the novel

book review

Four celebrities talk about the book.

for | Danielle
August 1, 2020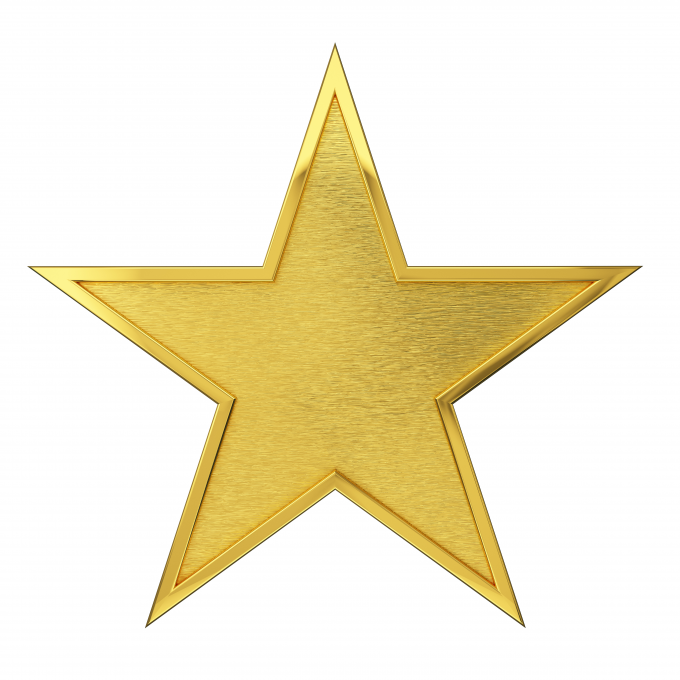 ---
— contents —
~ letter
~ quotes
---
quotes | Four celebrities talk about the book.
---
1.|
from: Stevie Wonder | home
bio: legendary recording artist, award winning song-writer
The character Danielle shines a light forward — to a future with more peace, love, and understanding. My friend Ray Kurzweil inspires each of us to be like Danielle: and reach these goals through our gifts, our intelligence, and our passion.
— Stevie Wonder
---
2. |
from: Suzanne Somers | home
bio: actress, best-selling author, personal health coach
In a world filled with challenges, it can be hard to feel like anything you do has impact. This novel by Ray Kurzweil lifts us up. The story is an optimistic, hopeful vision of humanity's future.
— Suzanne Somers
---
3. |
from: Tony Robbins | home
bio: motivational speaker, best-selling author, life coach
Something we all need to learn is: "be kind + be smart" — that's Danielle's motto. The novel by my friend Ray Kurzweil, called Danielle: Chronicles of a Superheroine teaches people of all ages this lesson, through the power of inspired story-telling. The character Danielle gives us a fun, simple way to see the world in a different light.
— Tony Robbins
---
4. |
from: Aimee Mullins | home
bio: sports star, pioneer for athletes w. handicaps
This is novel inspires the next generation of superheroines and superheroes. Ray Kurzweil's book is a celebration of determination, imagination, plus experiential learning: the adventures of the wondrous Danielle. This story is an alternate history where a courageous girl changes the world.
— Aimee Mullins